TECHNOGEL pillows offer not only comfort but also softly support the head and the neck. These innovative pillows offer a great relief from the pressure and keeps you cool, offering a unique feeling.
NATURALCOLLECTION
The ultimate sleeping experience can only be complete with a handmade pillow made from only natural materials. Select one of the 9 type of natural pillows that covers your needs and preferences.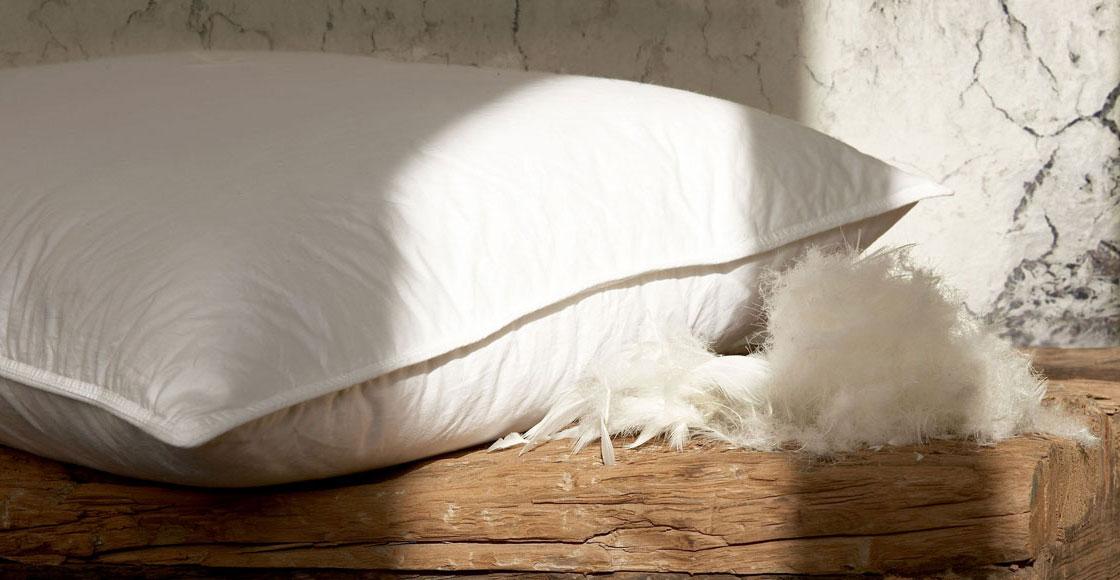 CLASSICCOLLECTION
Our classic proposal for your pillow made of superior memory foam from NASA, that perfectly fits your head shape & neck height.