Cretan Spirit
BODYFIX COLLECTION
FABRIC
Viscose 100%
Olive Oil treatment
COMFORT
Cashmere
Bamboo
Cotton Wool
SUPPORT
19.172 Total Spring Count (160x200 mattress)
950 Cotton Calico Pocket Springs
2.075 Posturefit Pocket Springs
16.147 HD(High Density) Pocket Springs
ROLLOVER PROTECTION SYSTEM
4 Rows of Side Stitching
8 Sewed on Handles
16 Ventilators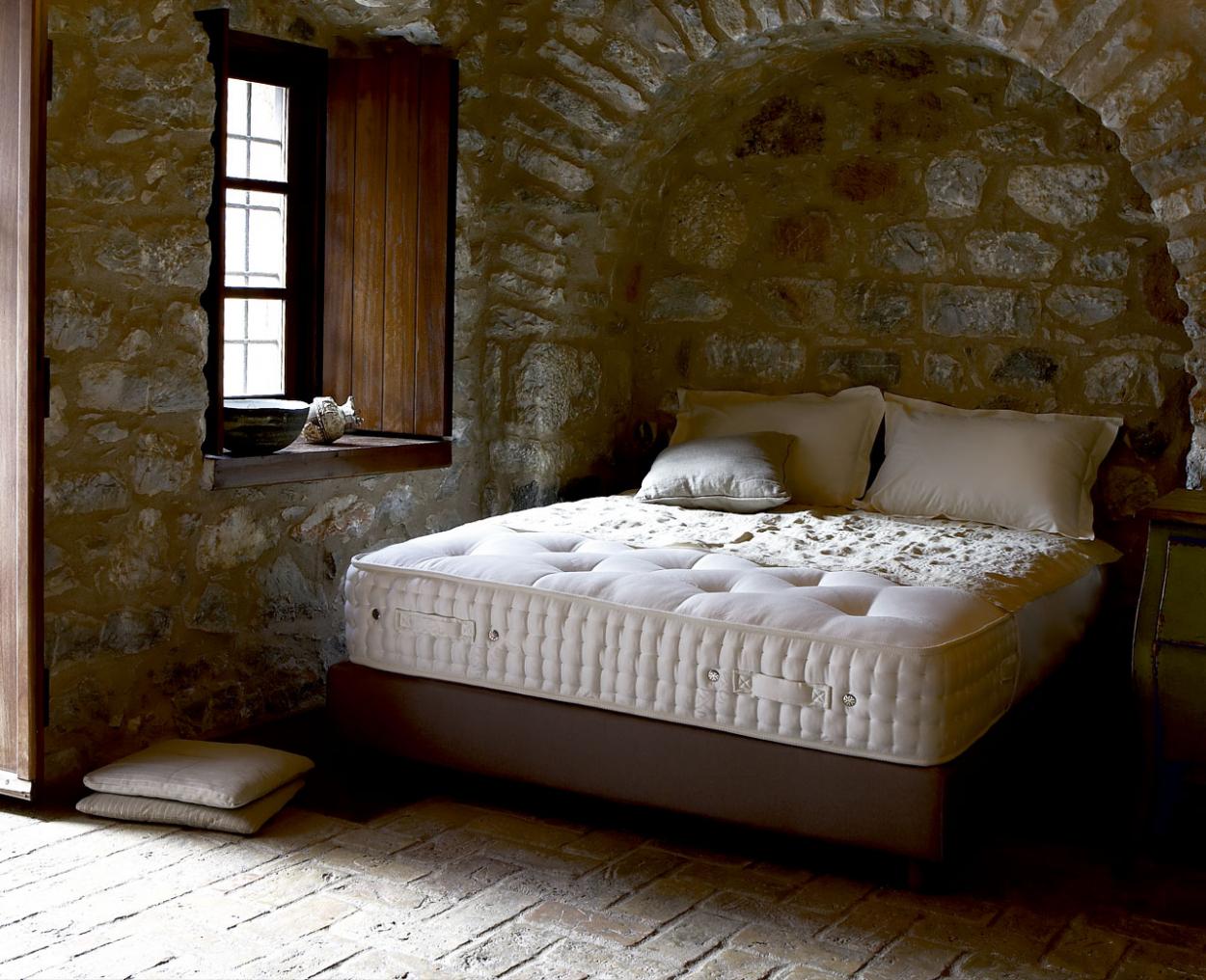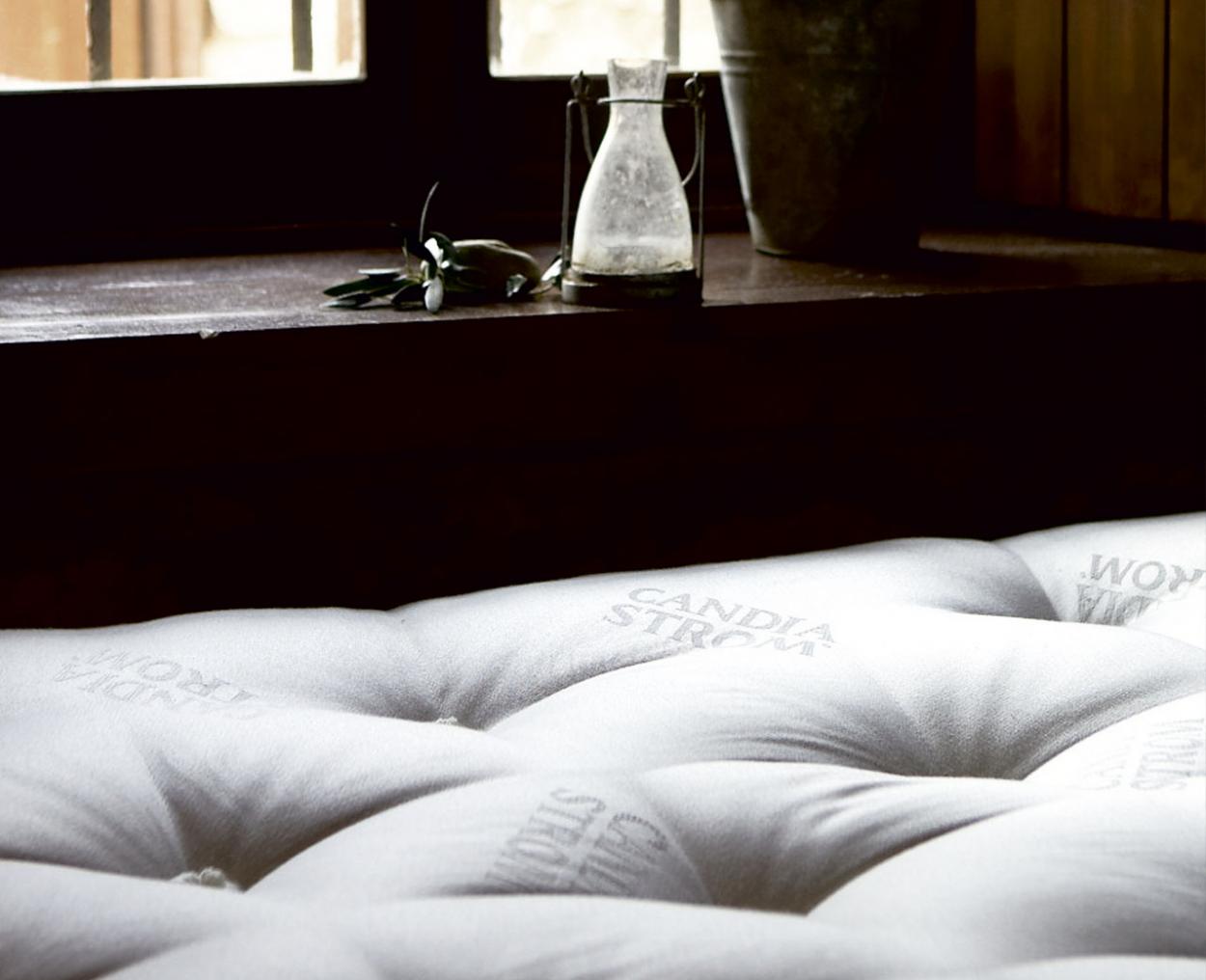 FABRIC
Viscose 100%
Olive Oil treatment
COMFORT
Cashmere
Bamboo
Cotton Wool
SUPPORT
19.172 Total Spring Count (160x200 mattress)
950 Cotton Calico Pocket Springs
2.075 Posturefit Pocket Springs
16.147 HD(High Density) Pocket Springs
ROLLOVER PROTECTION SYSTEM
4 Rows of Side Stitching
8 Sewed on Handles
16 Ventilators
28 cm
Certified fabrics
Olive Oil Treatment. A unique innovation, inspired by nature, made by Candia.
Worldwide, we are the only company that processes fabrics with olive oil, the most precious gift that has provided us generously the Mediterranean land.
Take care of Candia products, in order to be kept in perfect condition and maximize their lifetime.
Features
The flagship of the BODYFIX collection, CRETAN SPIRIT, with a total number of 19,172 springs and the use of luxurious natural materials, such as cashmere and bamboo, softly touches & supports every part of your body. The specific springs, Cotton Calico Pocket Springs & Posturefit ideally support your body and help it to gradual sink.
Also available in the Soft mattress type.
REQUEST OF INTEREST
REQUEST OF INTEREST
You may also be interested in