ESTASI
TECHNOGEL COLLECTION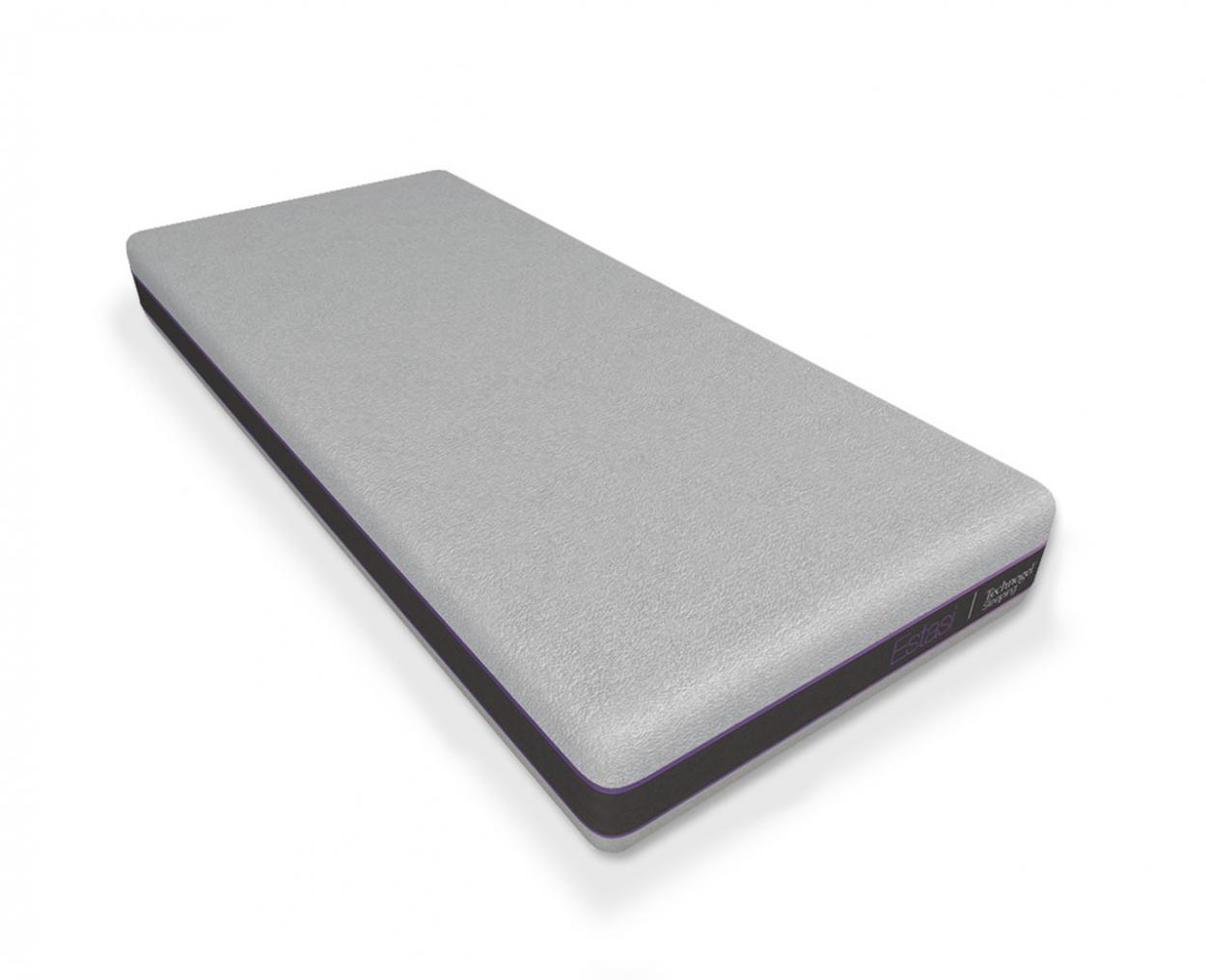 25 cm
Certified fabrics

Innovative technology TECHNOGEL use an innovative water gel, with temperature regulating properties, ventilation, ergonomics and durability that helps you have a comfortable and cool sleeping. And so every time you lie down on a Technogel mattress or pillow, you feel immersed in the blue of the Mediterranean and wake up with the first winds of the Aegean.
Take care of Candia products, in order to be kept in perfect condition and maximize their lifetime.
Features
Innovative water gel with properties of temperature regulating, aeration, ergonomics and durability. The ESTASI mattress helps you stay comfortable and cool! A unique design of 3 zones offers extra shock absorption from the shoulders and hips and targeted support on the back. This personalized relief makes ESTASI especially popular among people who sleep on their side or those who prefer a soft feel and a comfortable mattress.
REQUEST OF INTEREST
REQUEST OF INTEREST
You may also be interested in